Ukrainian FCU Offering Student-Members Chance to Win Scholarships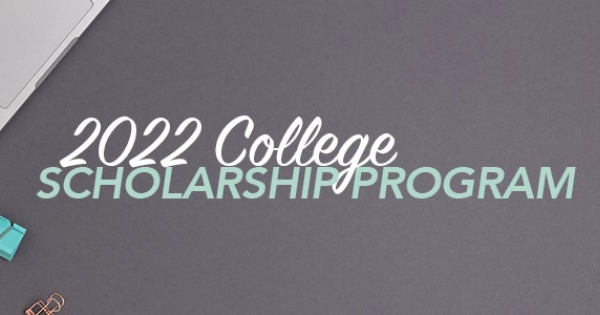 For Release: November 15, 2021
(Rochester, N.Y.) – Ukrainian FCU (UFCU) is offering high school seniors a chance to win scholarships for college. UFCU is participating in the New York Credit Union Association's statewide credit union college scholarship program, which provides credit union members with scholarships. In 2021, scholarships awarded ranged from $500 to $1,500.
To be eligible, students must be high school seniors attending two- or four-year accredited educational institutions for the first time in the fall of 2022. They must also be members of UFCU or another participating New York credit union.
Students/applicants will be competing against other credit union members from across the state. Applicants will be judged based upon academic achievements, extracurricular and community activities and the quality of written essays. Last year, the New York Credit Union Association awarded $30,750 in scholarships to 41 students through the program. In addition, 2 UFCU student-members each won an award of $1,000.
For more information about the scholarship program and to apply, please visit our Scholarships page: https://ukrainianfcu.org/about-us/scholarships-3/. Please note that the NYCUA scholarship program is independent of other scholarship programs advertised on the UFCU website. Separate applications will be required for each scholarship program.
About UFCU
UFCU was founded in 1953 by Ukrainian-Americans in Rochester, New York, and provides service in Ukrainian and English languages in addition to other languages to meet the needs of over 22,000 members. The credit union with assets exceeding $330 million has 13 full-service branch offices nationwide and employs more than 80 individuals. Branches are located in New York, Massachusetts, Ohio, North Carolina, California, Oregon and Washington. Members of over 70 common bond organizations may join the credit union. Ukrainian FCU is insured by NCUA. You do not need to be Ukrainian to join!