Ukrainian Federal Credit Union (UFCU) is a U.S. financial institution and member deposits are insured by the National Credit Union Administration (NCUA), a U.S. federal agency. UFCU offers personal and business financial services including savings and checking accounts, share certificates, loans, mortgages, VISA credit and debit cards, wire transfers, and online and mobile banking.
Ukrainian FCU (UFCU) was founded in 1953 by Ukrainian-Americans in Rochester, New York, and provides service in English and Ukrainian languages to meet the needs of over 25,000 members. The credit union with assets exceeding $360 million has 13 full-service branch offices nationwide and employs more than 80 individuals. Branches are located in New York, Massachusetts, Ohio, North Carolina, California, Oregon and Washington. Members of over 70 common bond organizations may join the credit union. You don't have to be Ukrainian to join! UFCU is insured by NCUA.
Ukrainian FCU ranks 6th on the Rochester Business Journal's List of Credit Unions by asset size. The Credit Union was recognized by MemberShoppers as one of America's Top Credit Unions in Providing Outstanding Member Service, and also received the MNA ServiStar Credit Union Award for Member Service Culture Excellence. The New York Credit Union Association has repeatedly named Ukrainian FCU a Credit Union Leader in the Top 10 every year since 2012 in the New York Credit Union Profile Report. Ukrainian FCU has also earned the highest 5-Star Superior rating for financial strength and stability by BauerFinancial, Inc., the nation's leading bank and credit union rating firm.
Ukrainian FCU provides financial support for various cultural, educational, religious, civic, youth, and humanitarian programs through the Ukrainian-American Community Foundation, Inc.
Mission
To help our members and our community achieve financial success by providing them with the highest level of personalized service.
Vision
Ukrainian Federal Credit Union will be the financial provider of choice for our members and will be one of the leading Credit Unions in the USA.
Our brand will be recognized for:
Exceptional service;
The newest technical features for an outstanding member experience;
Being a great workplace for employees;
A resource for our members to learn and share;
A community outreach process that supports our common bond membership.
Our Values
Caring Culture
Open Communication
Superior Service
Personalized Solutions
Leadership
Board of Directors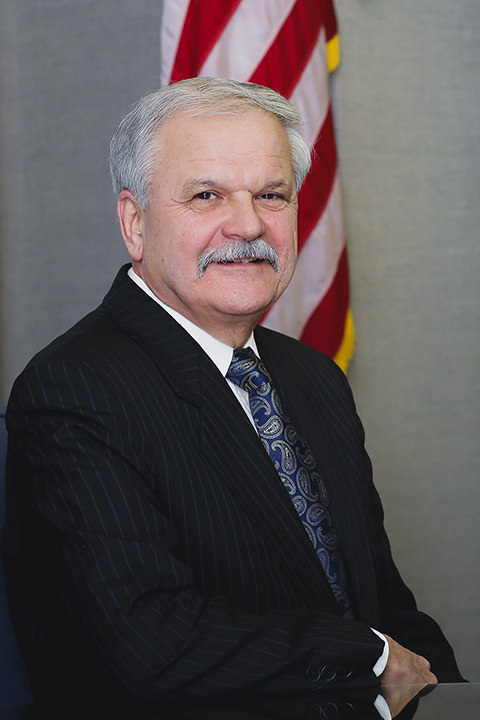 Wasyl Kornylo
President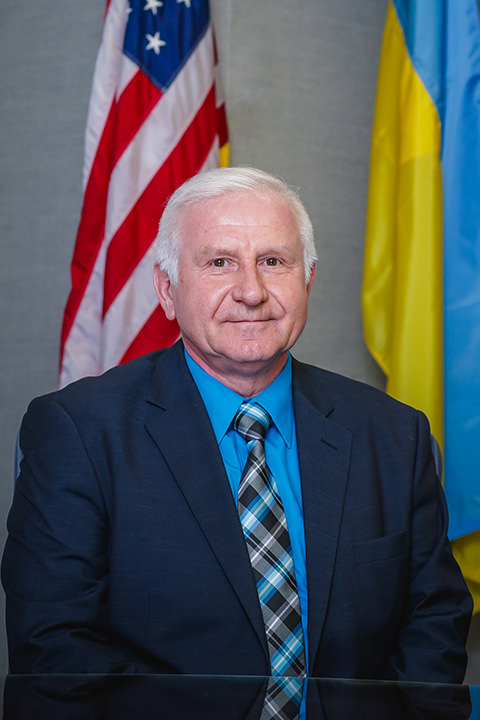 Yaroslav Fatyak
1st Vice President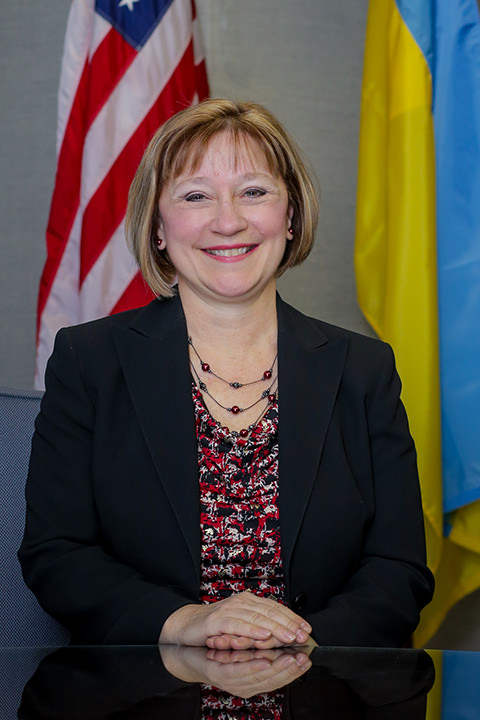 Barbara Tymoc-Gutierrez
Treasurer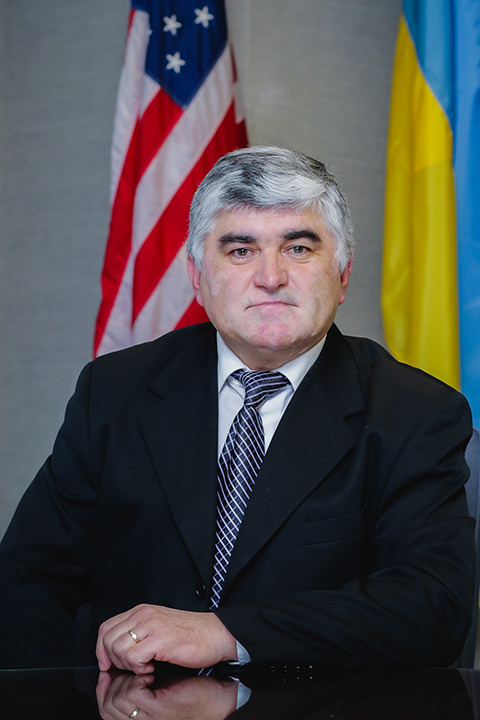 Bohdan Zakharchyshyn
Assistant Treasurer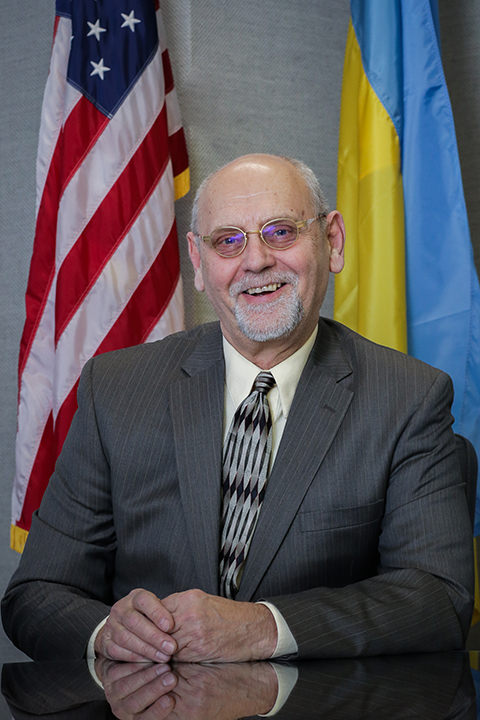 Dr. Eugene Lylak
Secretary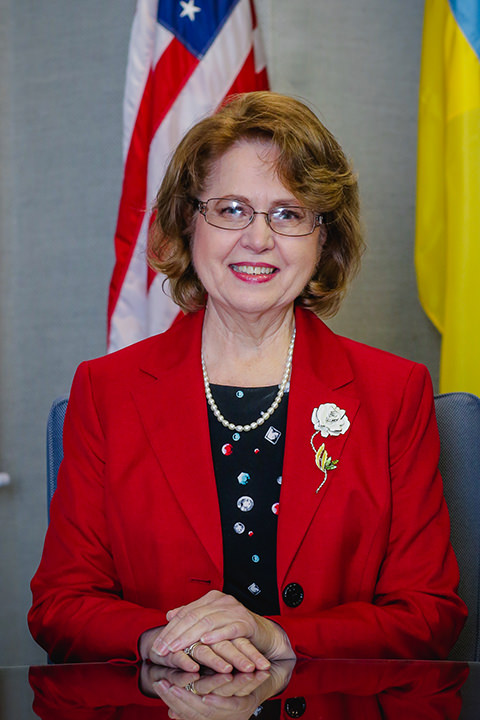 Tamara Denysenko
Board Member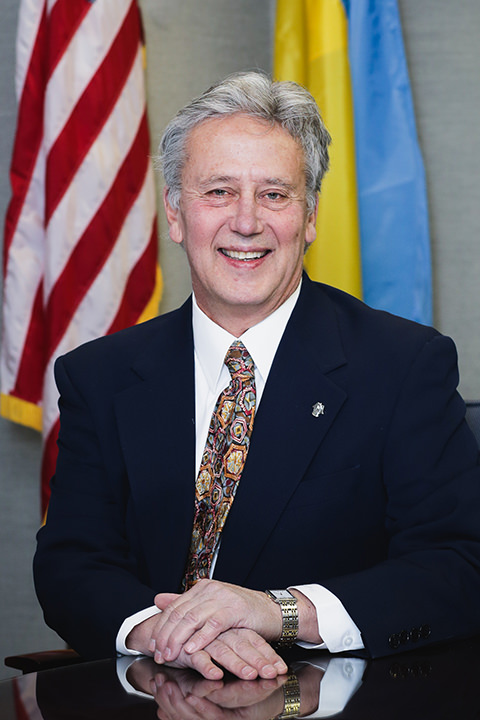 Richard Harris
Board Member
Supervisory Committee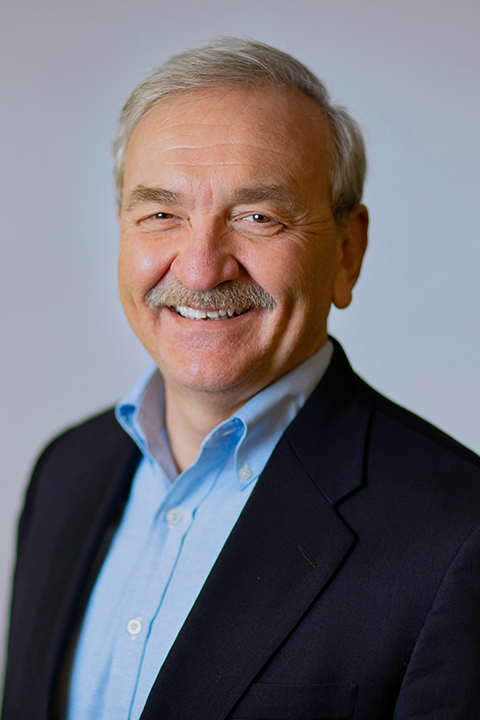 Dr. George Hajduczok
Chair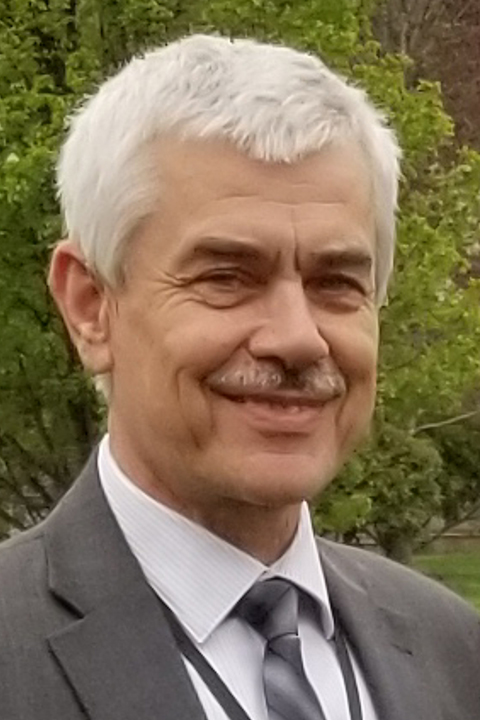 Vasiliy Gritsyuta
Member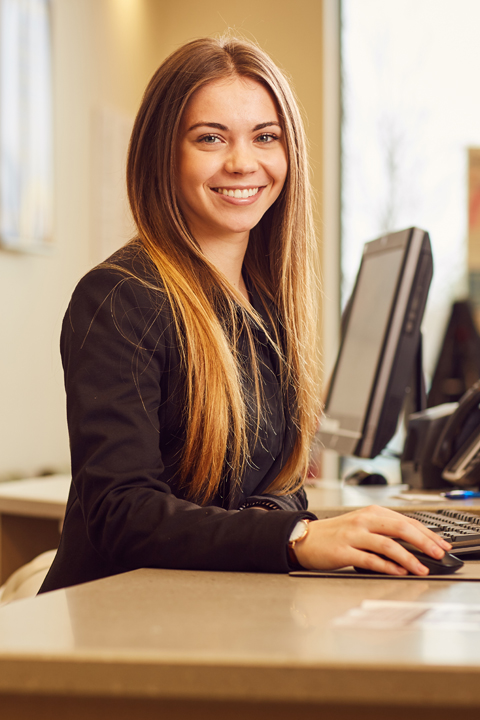 Olga Kovaliov (Bilokin)
Member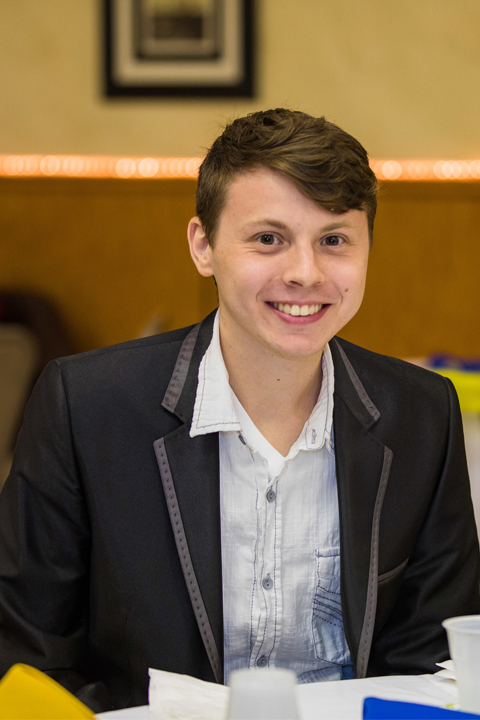 Rostislav Melnik
Member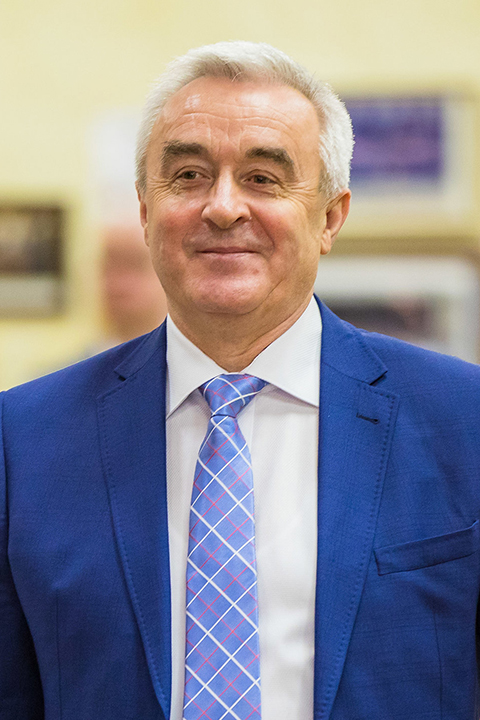 Ihor Levkiv
Member
Executive Management Team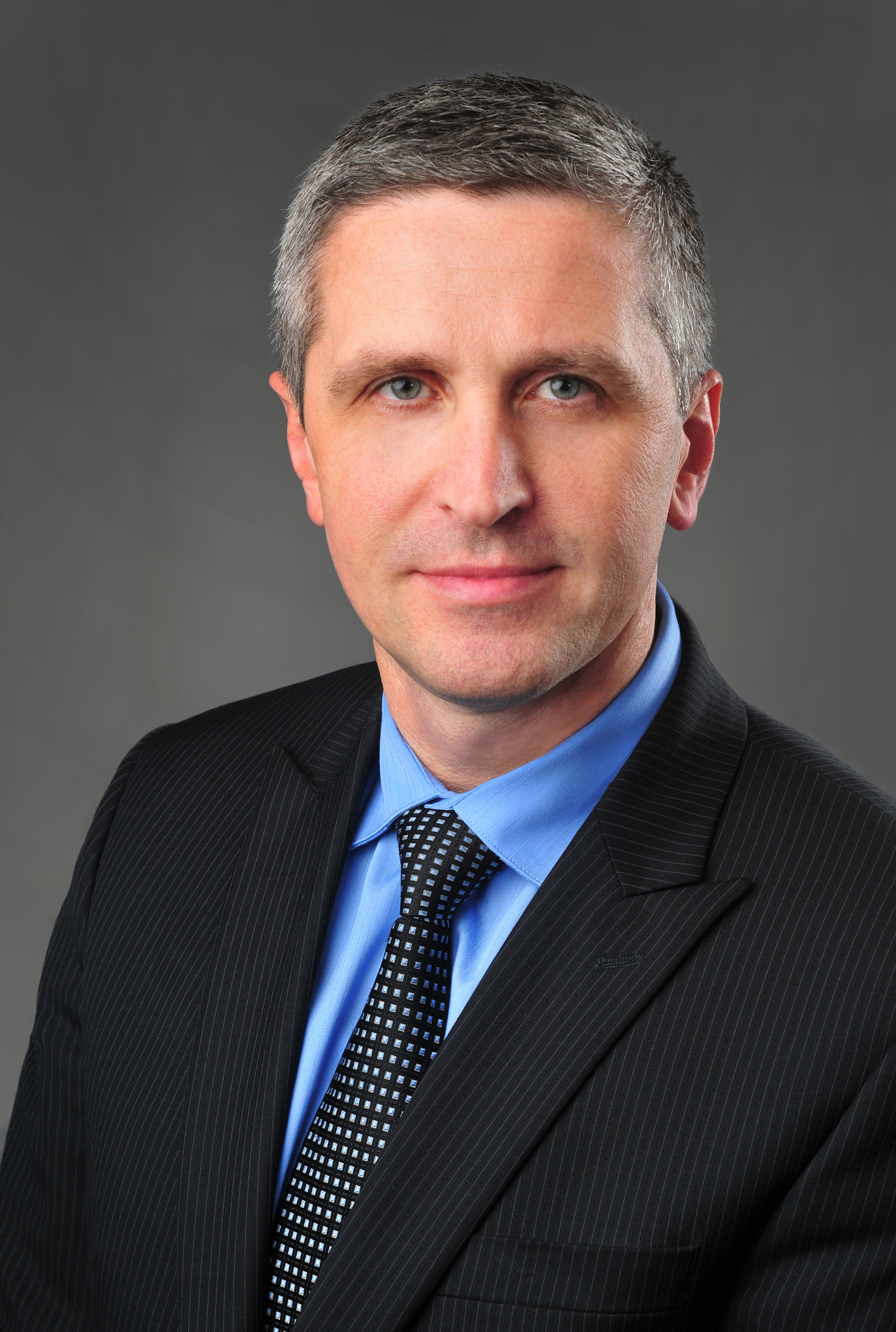 Oleg Lebedko
Chief Executive Officer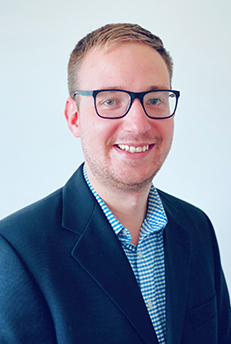 Oleksa (Alex) Nowosiadlo, CPA
Chief Financial Officer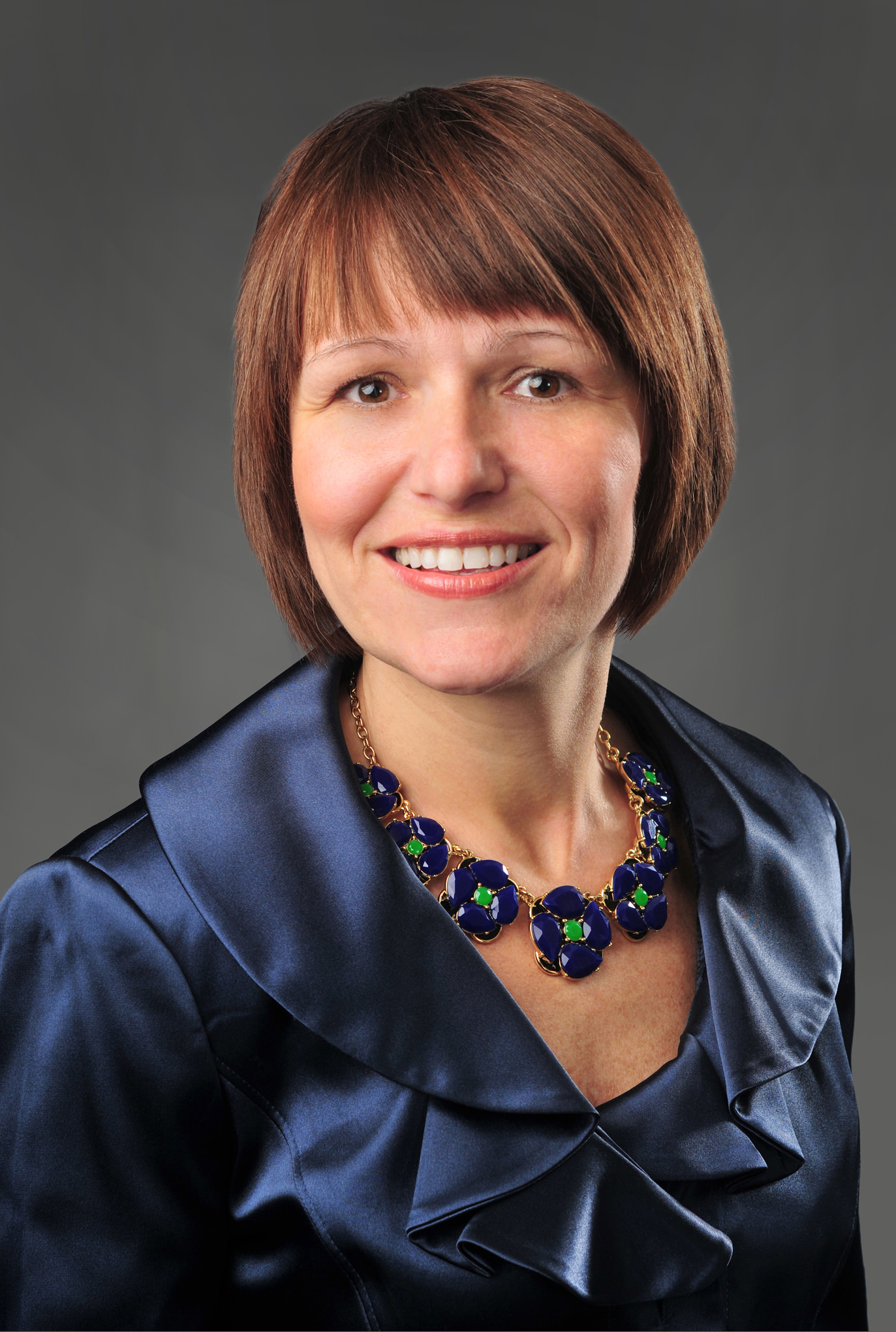 Tanya Dashkevich
Chief Operating Officer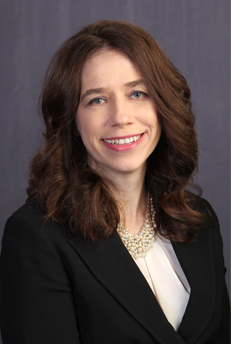 Maria Milazzo
Chief Lending Officer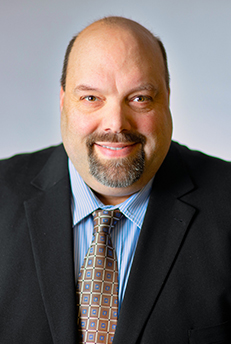 James Frey, CISM, CRISC
Chief Information Officer, CISO