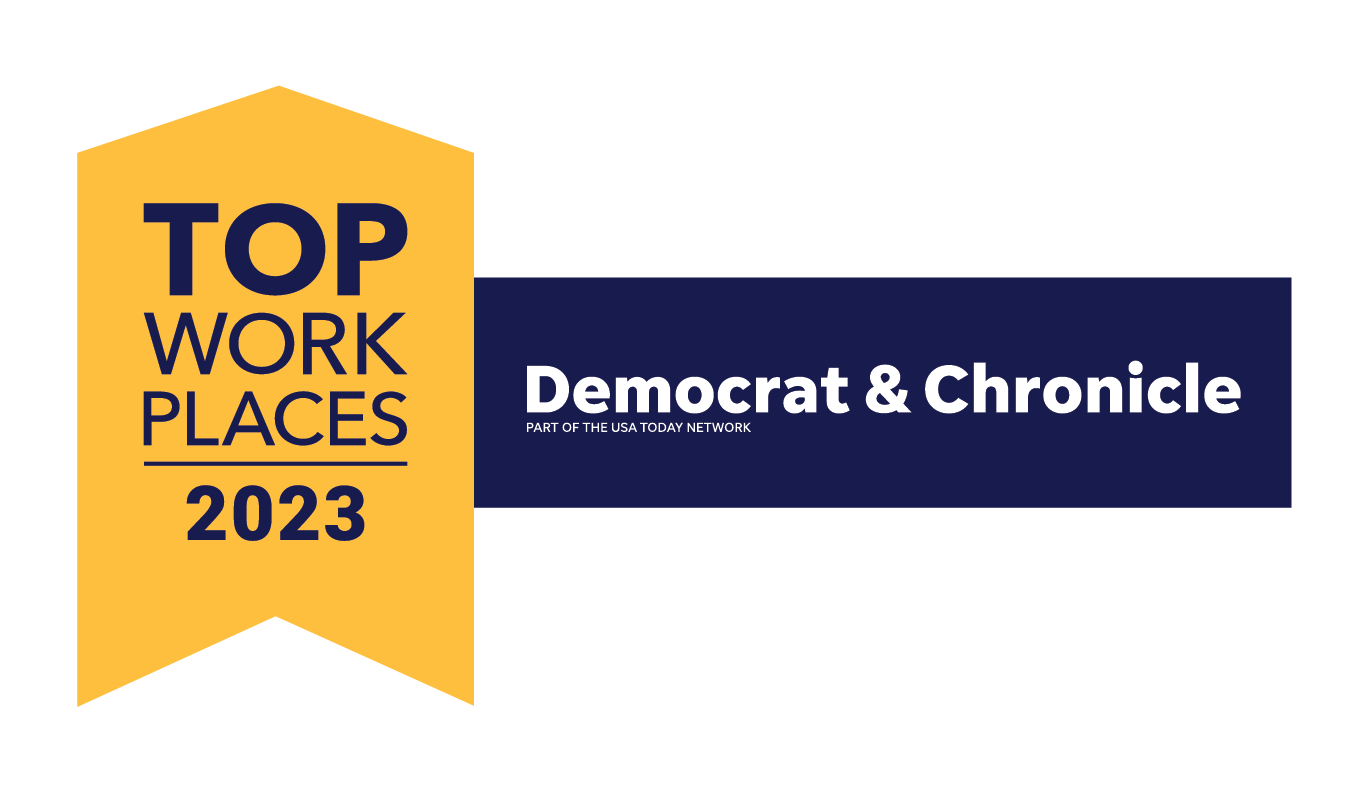 Parma (OH) Branch 
Branch Manager – Full Time
Responsibilities include:
Train and supervise branch staff. Assign, direct, coordinate and review work performed by staff.
Implements and monitors the budget for the branch.
Applies and evaluates policies and procedures for the branch.
Monitors key products and sales within the branch to ensure profitable and sound business practices and a high quality of service for members.
Conducts loan interviews, processes, approves and/or closes loans.
Represent the branch as appropriate in its relationships with members, sponsor organization(s), suppliers, other financial institutions and similar groups.
Maintains communications with main office, prepares and submits standard reports and attend scheduled management meetings.
Special Skills:
Proficiency in English and Ukrainian
Qualifications:
Bachelor's degree (B. A.) from four-year college or university; or one to two years related experience and/or training; or equivalent combination of education and experience.
→Click here to download application.
For more information contact:
Kelly Nield, Human Resources Manager, 585-360-1753, hr@ukrainianfcu.org
---
UKRAINIAN FCU IS AN EQUAL OPPORTUNITY EMPLOYER.