Сьогодні відзначаємо одне з найкрасивіших та найсимволічніших свят в Україні – День вишиванки!
Вишиванка – це не просто одяг, вона є нашим національним скарбом, який підкреслює нашу ідентичність, традиції та багатство культури. Кожен вишиваний візерунок має своє особливе значення, символіку і носить у собі історію наших предків. Це виткана нитками та любов'ю спадщина, яку ми пишаємося передавати новим поколінням.
У День вишиванки ми маємо чудову нагоду вшанувати нашу культуру та традиції. Давайте разом відсвяткуємо цей особливе свято, щоб світ побачив нашу красу, традиції та віру в майбутнє. Збережімо й передамо наші унікальність та дух наступним поколінням. Разом ми сильні, разом ми непереможні!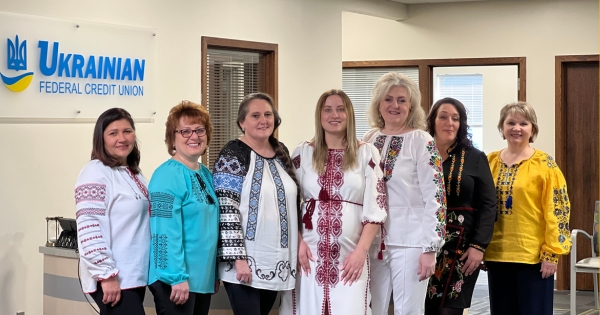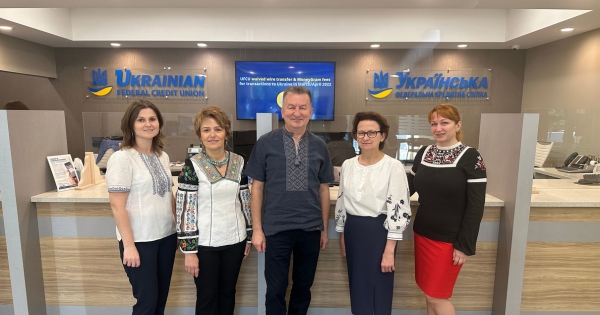 Today we celebrate one of the most beautiful and symbolic holidays in Ukraine – Vyshyvanka Day!
Vyshyvanka is not just a piece of clothing, it is our national treasure that emphasizes our identity, traditions and rich culture. Each embroidered pattern has its own special meaning, symbolism and carries the history of our ancestors. This is a heritage woven with threads of love, which we are proud to pass on to new generations. On Vyshyvanka Day, we have a great opportunity to honor our culture and traditions. Let's celebrate this special holiday together, so that the world can see our beauty, traditions and faith in the future. Let's preserve and pass on our uniqueness and spirit to future generations. Together we are strong, together we are unbreakable!