UFCU Business Accounts and ACHs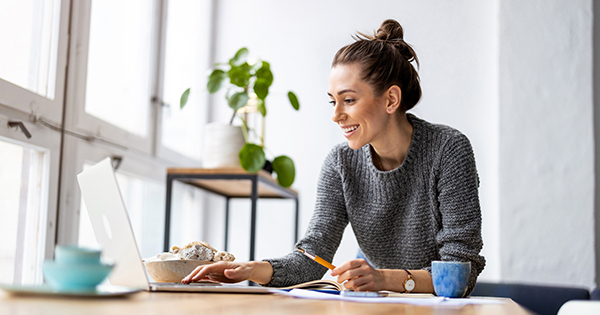 To further enhance UFCU's online services, and to empower our business clients with quick and efficient payment options, we added the Business ACH Origination Suite.  ACH payments are safer, very cost-effective, and more convenient than traditional paper checks or wires.
With this new option, your business will be able to process direct deposits, pay vendors, pay employees, and so much more, easily and conveniently.  ACH payments offer opportunities for both merchants and customers to save time, secure their payments, and take advantage of the convenience of electronic payments.
The new UFCU Business ACH option is available for your use now and can be found within your UFCU's Business Online Banking Profile. If you do not have a Business Online Banking Profile, please contact your branch to help you register.  

To help protect your accounts and for increased security, an RSA Mobile Token is required to process Business ACHs.  Information on how to download and use the token are provided via a separate email. 
As always, we greatly appreciate your membership and business.  We are happy to assist you with any questions. Please call us at 877-968-7828, email us at eServices@ukrainianfcu.org or submit a secure message via the Online Message Center.