New York expands eligibility for $800M grant program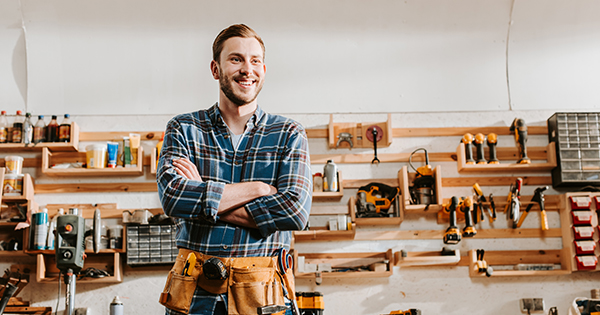 Governor Kathy Hochul announced expanded eligibility to the program to enable more small businesses to apply for funding. Businesses with revenues up to $2.5 million, up from the previous threshold of $500,000, can apply for grants. Additionally, the limitation for businesses that received Federal Paycheck Protection Program loans has been increased from $100,000 to $250,000.
To learn more and to apply, please visit https://nysmallbusinessrecovery.com/. All interested applicants must apply through New York State.
Not sure where to start? Click here to sign up for an informational webinar with the Capital Region Chamber on October 8, 12, 21 or 27.
Need Help?
In language phone service available for all languages through the Call Center.
Contact the Call Center:
877-721-0097
Call Center Hours:
Monday – Friday
8:00 AM – 8:00 PM Eastern Time
Saturday
9:00 AM – 5:00 PM Eastern Time