Meet the next generation digital banking experience. Starting June 1.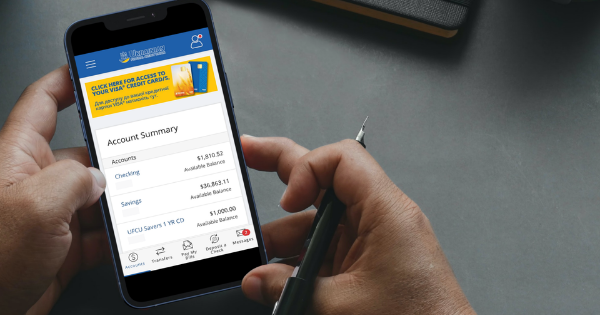 We at Ukrainian Federal Credit Union (UFCU) are thrilled to introduce you to the next generation digital banking experience! With a new look but same great features, we are confident our members will truly benefit and gain value from this critical enhancement. More than ever we know that our members want and need quick and easy access to their account/s in a simple and secure portal. We believe that with this upgrade UFCU will be able to better deliver on its mission and commitment to its members from coast to coast.
DESIGNED BY INDUSTRY EXPERTS
Designed in partnership with the company behind the app design for Uber, Samsung and Capital One.
SIMPLIFIED USER EXPERIENCE
Offers a modern, user-friendly interface for an enhanced member experience across online and mobile banking.
ENHANCED FEATURES & CAPABILITIES
Provides members with the tools they need to save, spend, and send money to stay on top of finances.
PROVIDE FEEDBACK IN-APP
Members may submit feedback right through the mobile app.
INCREASED SPEED AND PERFORMANCE
Best-in-class technology for improved performance.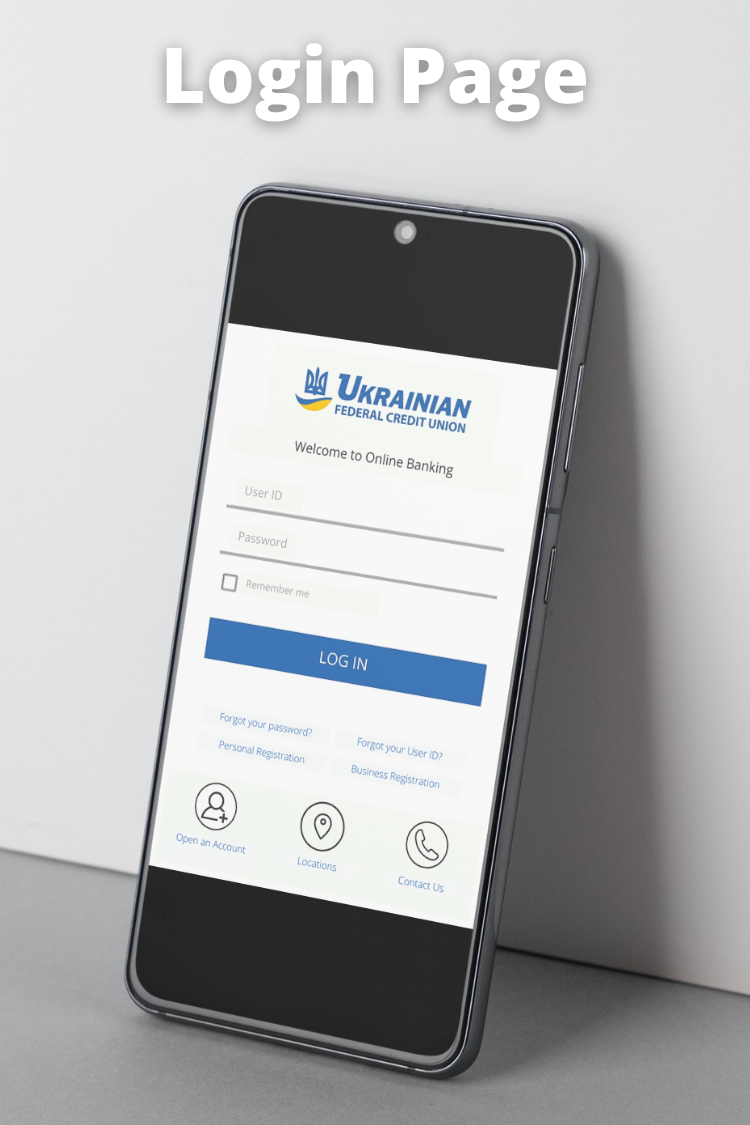 New login page for a seamless login experience

Leverage biometric login on mobile

Easily enroll and/or set up new accounts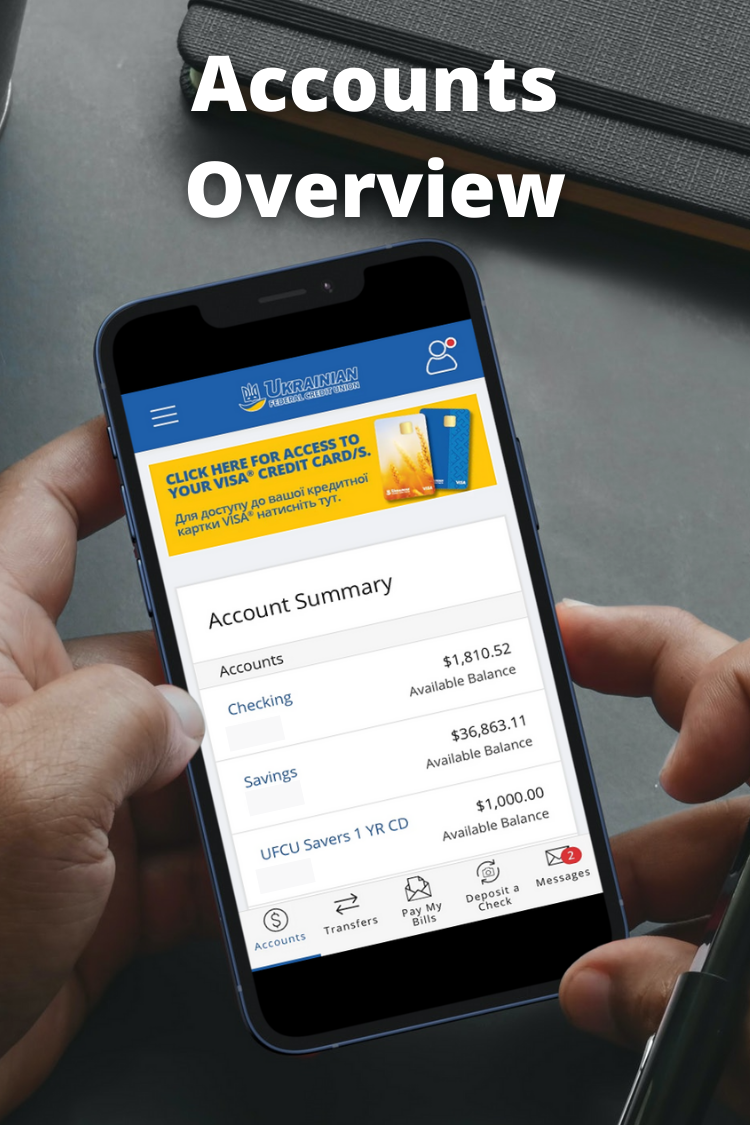 First page account holders will see post login

New design & larger font size for easier reading

Ability to prioritize the order of accounts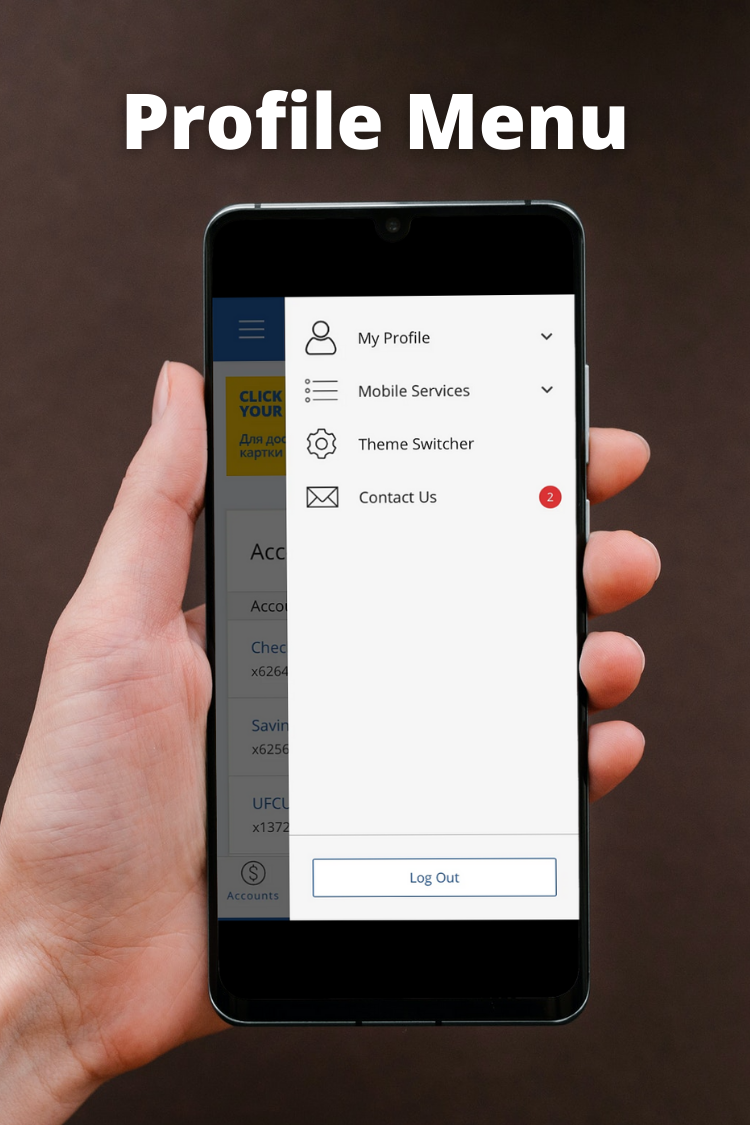 Adjust personal and account related settings

Contact Us page for a quick and easy way to get in touch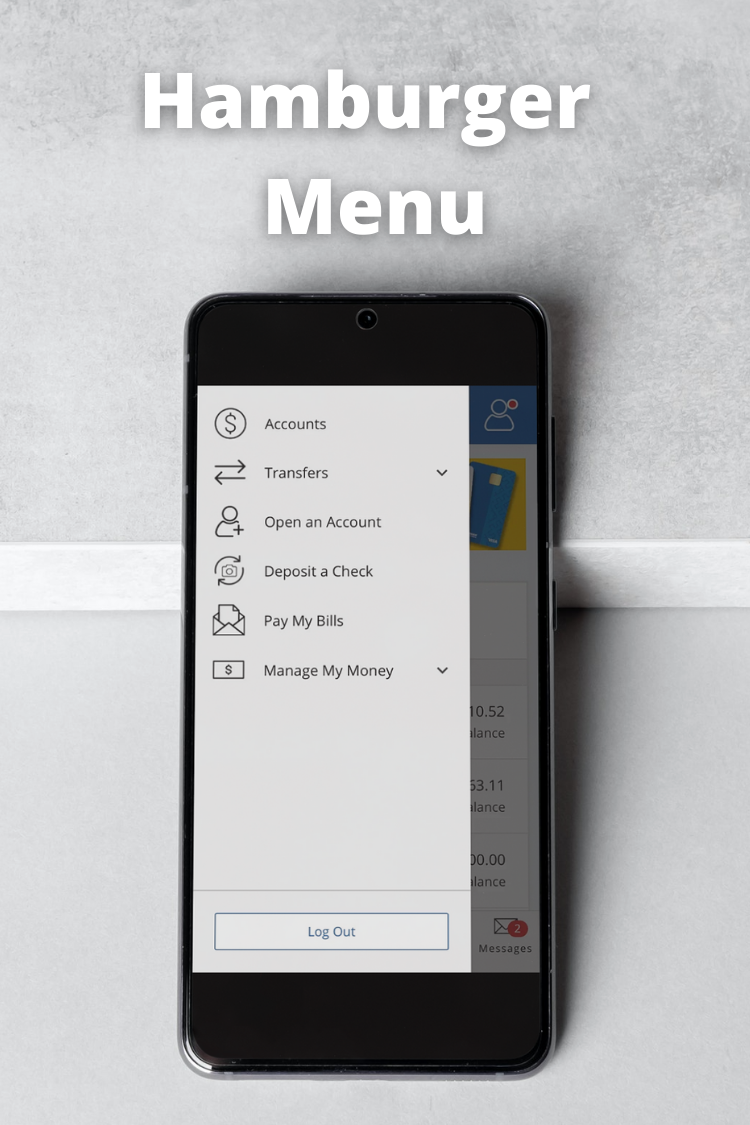 All features just one-click away

Top 5 key tasks within reach from the new bottom menu

Easily manage transfers

Quickly add new accounts
For Your Information
| | |
| --- | --- |
| When will UFCU upgrade its digital banking platform? | June 1, 2022 |
| Do I have to do anything to upgrade my UFCU digital banking experience? | No. We will automatically roll all users over to the new platform. |
| Will any services be disrupted? | There will be a 1-2 day delay with Intuit Connectivity that will include Mint.com, Express WebConnect, and QuickBooks online. Third party aggregators such as Venmo and Google wallet users may experience some issues, and in this case members need to reach out to that provider directly (links for popular vendors provided below for your convenience). UFCU will not be able to assist or contact a third party vendor on behalf of a member. We apologize for the inconvenience this may cause, but this is done to help maintain the security and integrity of each member account. |
| What if I don't like the new digital banking experience? | After June 1, 2022 UFCU will sunset its previous version of digital banking and members will not be able to revert back. The upgrade is intended to simplify the user experience as well as enhance features and capabilities. We encourage all users to spend some time acclimating to the new digital banking experience first before engaging in immediate feedback. If after considerable time, or in the rare case there is a technical error or formatting issue, and you are still dissatisfied, then we invite you to provide feedback directly to UFCU either through the mobile app or to our eServices Department (eServices@ukrainianfcu.org). Please keep in mind we are already planning for future phases of development to further enhance the digital banking experience. |
---
Зустрічайте цифровий банкінг нового покоління. Запуск відбудеться 1 червня.
Ми в Українській федеральній кредитній спілці (УФКС) раді представити вам цифровий банкінг нового покоління! Він виглядатиме по-новому, але збереже той самий чудовий функціонал, тому ми впевнені, що це важливе вдосконалення буде нашим членам в нагоді та дійсно матиме користь. Зараз більше, ніж будь-коли ми розуміємо, що наші члени бажають і потребують швидкого та легкого доступу до своїх облікових записів на простому та безпечному порталі. Ми віримо, що завдяки цьому оновленню УФКС зможе краще реалізовувати свою місію та віддано працювати заради своїх спілчан від узбережжя до узбережжя.
РОЗРОБЛЕНО ЕКСПЕРТАМИ У ГАЛУЗІ
Розроблено в партнерстві з компанією, яка розробляє застосунки для Uber, Samsung і Capital One.
СПРОЩЕНО ВЗАЄМОДІЮ З КОРИСТУВАЧАМИ
Пропонується сучасний, зручний інтерфейс для покращеного досвіду спілчан у використанні онлайн та мобільного банкінгу.
РОЗШИРЕНО ФУНКЦІОНАЛ І МОЖЛИВОСТІ
Спілчанам надаються інструменти, необхідні для заощадження, витрачання та переказу коштів, щоб вони могли контролювати свої фінанси.
ДОДАНО ФУНКЦІЮ ВІДГУКІВ У ЗАСТОСУНКУ
Спілчани можуть надсилати відгуки прямо в мобільному застосунку.
ПІДВИЩЕНО ШВИДКІСТЬ ТА ЕФЕКТИВНІСТЬ
Найкраща в своєму класі технологія для покращення ефективності роботи.
Сторінка входу
Нова сторінка входу для зручного входу в програму
Опція біометричного входу з мобільного пристрою
Проста реєстрація та/або створення нових облікових записів
Огляд облікових записів
Після реєстрації власники облікових записів побачать першу сторінку
Новий дизайн і більший розмір шрифту для зручнішого читання
Функція пріоритезації рахунків
Меню профілю
Особисті налаштування та налаштування облікового запису
Сторінка «Зв'яжіться з нами» для швидкого та легкого зв'язку з нами
Меню «гамбургер»
Усі функції доступні в один клік
Панель навігації
Топ 5 основних задач, доступних у новому нижньому меню
Сторінка для переказів
Легке управління переказами
Швидке додавання нових облікових записів