Consulate General of Ukraine in the USA to visit Parma, Ohio on June 25 & 26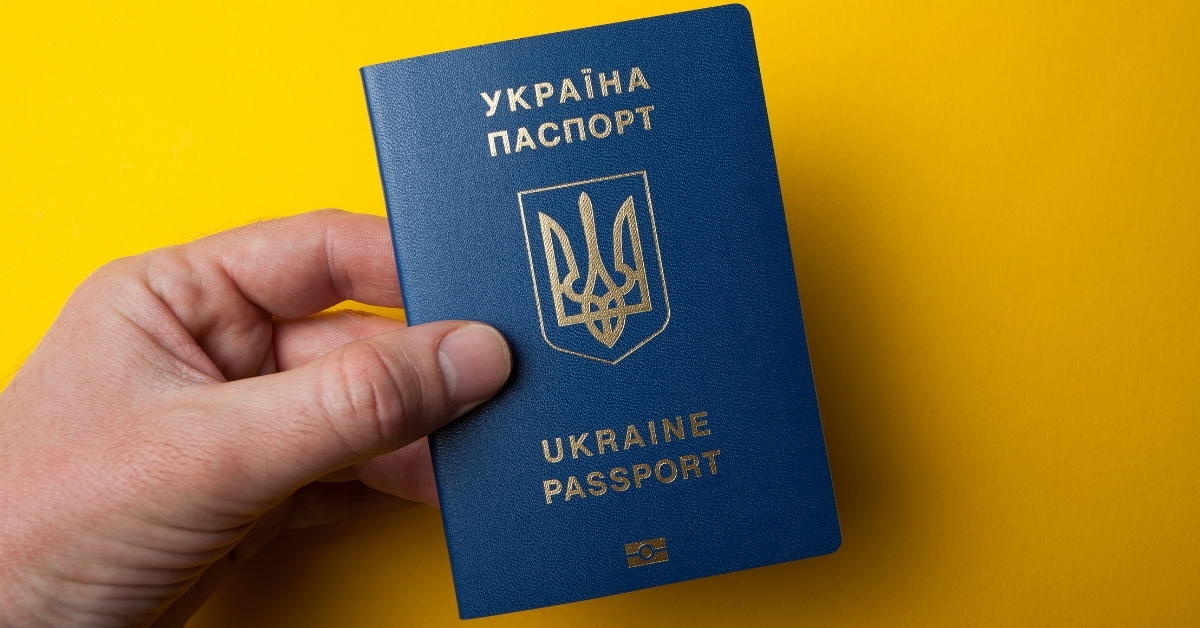 Шановні громадяни України!
25-26 червня 2022 року співробітники Посольства України в США здійснюватимуть виїзне консульське обслуговування громадян України у м. Парма, штат Огайо.
Прийом громадян відбуватиметься за адресою:
До переліку консульських послуг, що можуть бути надані під час обслуговування, відносяться (ВИКЛЮЧНО):
подання документів на оформлення біометричного паспорта громадянина України для виїзду за кордон;
отримання вже виготовленого біометричного паспорта (у разі, коли документи були подані до Посольства України в США);
прийняття на тимчасовий чи постійний консульський облік;
оформлення довіреностей на представництво інтересів чи на вчинення інших нотаріальних дій від імені особи в Україні;
оформлення нотаріальних заяв (такі як: заяви до Пенсійного фонду України, заяви-згоди на виїзд неповнолітніх дітей за кордон тощо);
прийняття документів для реєстрації дітей, народжених в США, громадянами України.
Також наголошуємо, що консульське обслуговування відбуватиметься з урахуванням вимог, пов'язаних з COVID-19.