Consulate General of Ukraine in the USA to visit Matthews, North Carolina on April 22 & 23, 2023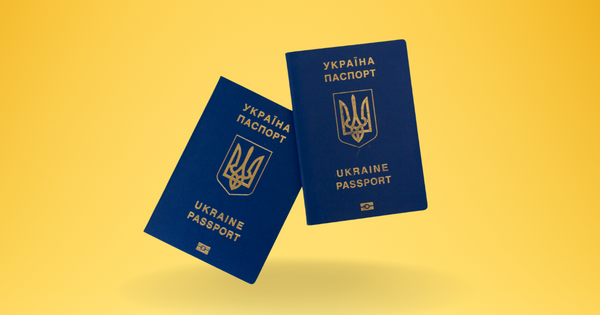 Шановні громадяни України!
22 та 23 квітня 2023року співробітники Посольства України в США здійснюватимуть виїзне консульське обслуговування громадян України у м.Мет'юс (передмістя Шарлот), штат Північна Кароліна.
Прийом громадян відбуватиметься за адресою: 1730 Matthews Township Pkwy Suite E, Matthews, NС 28105 (приміщення Української Федеральної Кредитної Спілки).
До переліку консульських послуг, що можуть бути надані під час обслуговування, відносяться:
– подання документів на оформлення біометричного паспорта громадянина України для виїзду за кордон;
– отримання вже виготовленого біометричного паспорта (у разі, коли документи були подані до Посольства України в США);
– прийняття на тимчасовий чи постійний консульський облік;
– оформлення довіреностей на представництво інтересів чи на вчинення інших нотаріальних дій від імені особи в Україні;
– оформлення нотаріальних заяв (такі як: заяви до Пенсійного фонду України, заяви-згоди на виїзд неповнолітніх дітей за кордон тощо);
– прийняття документів для реєстрації дітей, народжених в США, громадянами України.
УВАГА! Просимо здійснювати запис на прийом он-лайн за посиланням: https://embassyofukraine.setmore.com
Детальніше про підготовку до прийому та перелік документів можна прочитати на веб-сайті консульства: https://usa.mfa.gov.ua/konsulski-pitannya/viyizne-konsulske-obslugovuvannya?fbclid=IwAR3fJW7LS1ouE1D1sPbrbDuSaYUUlYEre_v79BOhjM7s8Ily56RkH1EIMq0
Також наголошуємо, що консульське обслуговування відбуватиметься з урахуванням вимог пов'язаних з COVID-19.